THE #1 CONFERENCE DEDICATED TO HELPING NONPROFITS FUNDRAISE ON SOCIAL PLATFORMS
"This is hands down the most inspiring fundraising conference I've ever attended. The level of innovation in one room is mind blowing."
"It was the best conference I've been to!! From the content to the organization, it was spot on!

Still buzzing!!"
"Excellent event, so well organized and such brilliant speakers.

If the next one is half as good it'll still be incredible."
The Social Fundraising Summit, brought to you by GivePanel, is the #1 conference dedicated to helping nonprofits fundraise on social platforms.
For the first time, in March 2022, the Social Fundraising Summit took over a castle in Dublin, Ireland for two jam-packed, insightful and inspirational days of learning, collaboration and networking.
The Social Fundraising Summit is here for nonprofits like yours who want to learn about how to leverage the power of social fundraising to raise more funds and supporters for your cause. It is THE must-attend event for anyone and everyone who is looking to embrace the changes, challenges and opportunities of this new frontier in digital fundraising.

"Fundraising on social platforms is exploding. Whether it's on Facebook, TikTok, Twitch or Twitter, it's all about harnessing the power of social communities. So come, be inspired, learn from the experts and get ready to smash those fundraising targets."

Nick Burne, Founder CEO - GivePanel


What to expect
2 days, 23 - 24 March 2022
World-class speakers
5 main sessions
A choice of 7 interactive workshops
Fireside chats, panels and case studies
Metaverse experience
Awards ceremony
All in an incredible 11th-century castle setting
out of 5 overall rating from our 2022 attendees
of attendees rated the event as good to excellent value for money
of attendees would attend again in future
THE FUTURE OF FACEBOOK CHALLENGE EVENTS
ADVANCED FACEBOOK ADS FOR NONPROFIT CAMPAIGNS
IN-MEMORY FUNDRAISING
CRYPTO PHILANTHROPY
GAMING FOR GOOD
BUILDING AUTHENTIC SUPPORTER RELATIONSHIPS
TIKTOK ADVERTISING, FUNDRAISING AND INFLUENCERS
FACEBOOK FUNDRAISER STEWARDSHIP
FUNDRAISER STORIES
METAVERSE EXPERIENCE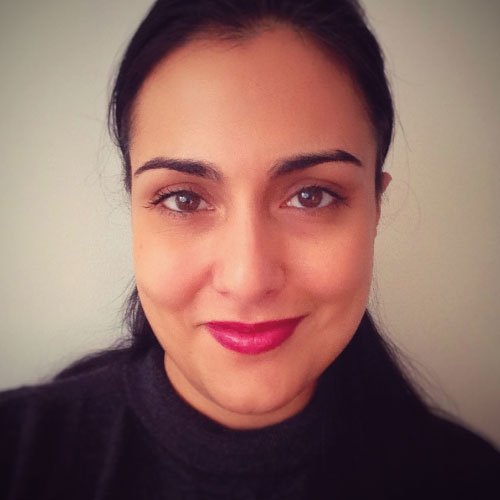 Mitra Motlagh
Strategic Partnership Manager
Meta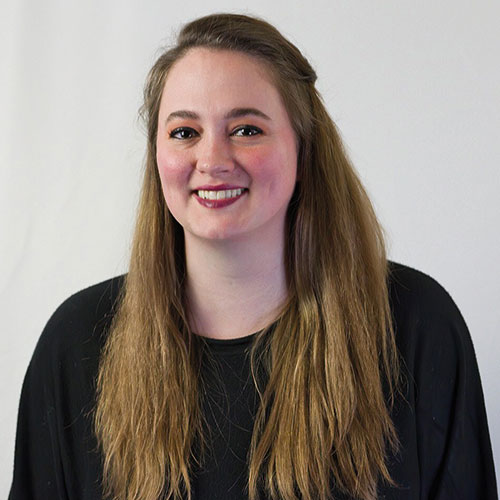 Alyssa Sweetman
Former Director of Social Impact
Twitch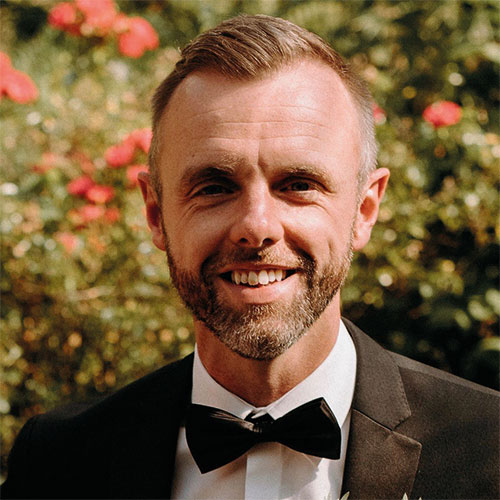 Adrian O'Flynn
Founder
Get Your Stories Straight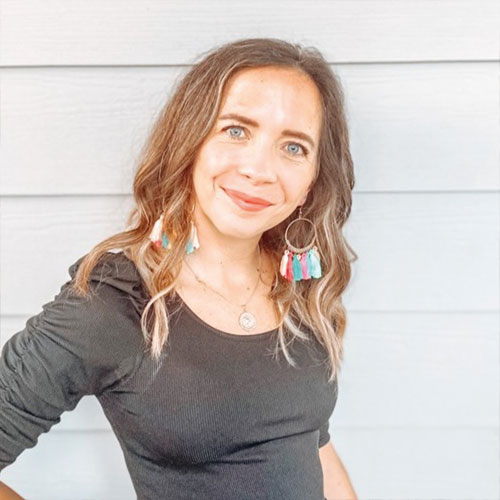 Laura DePeters
Managing Director, Social, Content & Paid Media
American Cancer Society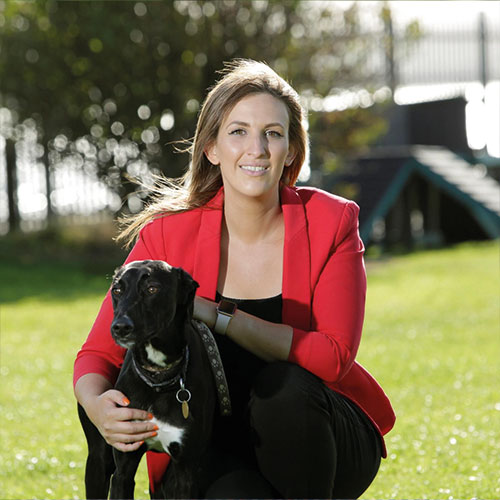 Nicola Gunn
Director of Development
Edinburgh Dog and Cat Home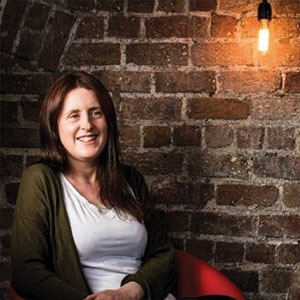 Jean O'Brien
Digital Consultant and Founder
Digital Charity Lab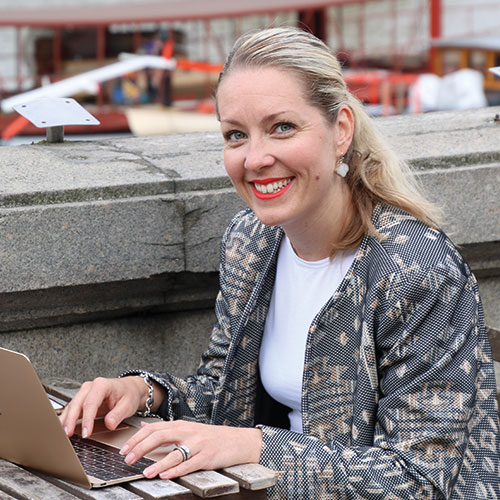 Julie Roberts
Director
More Strategic UK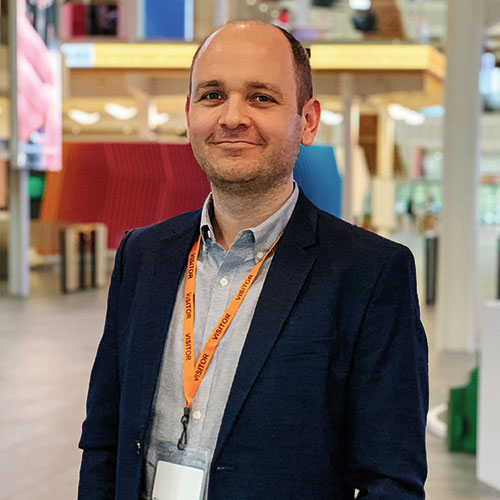 Martin Watts
Founder CEO
8Cats Digital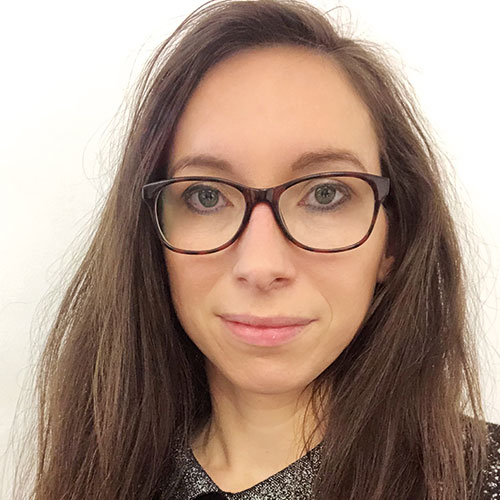 Carla Ankiah
Chief Strategy & Impact Officer
Autism Assistance Dogs Ireland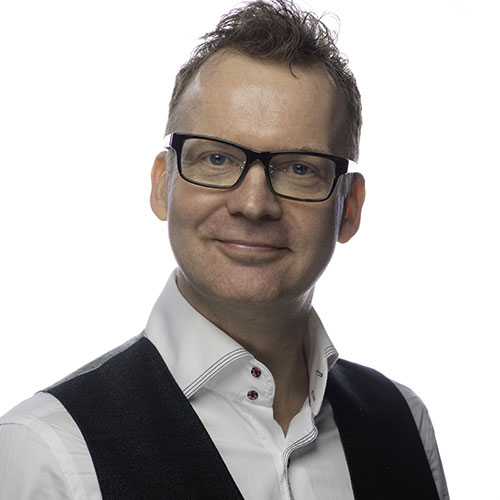 Marco Kuntze
CEO
Relishing Digital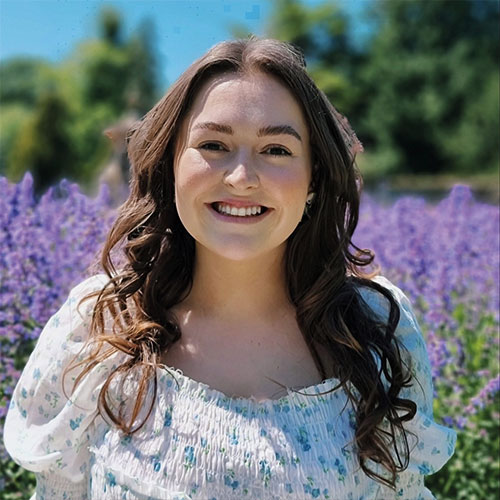 Emma Halahan
Head of Digital
Dogstar Foundation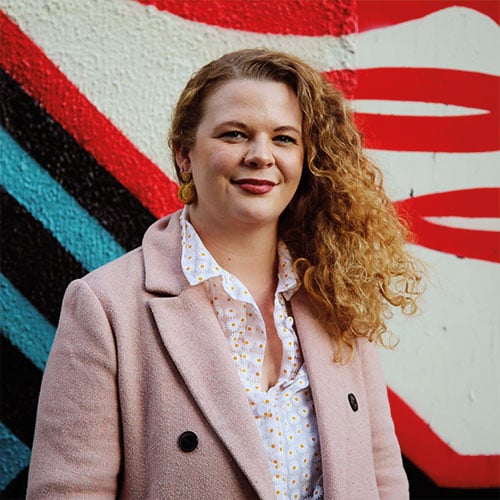 Louise Barton
Senior Digital Marketing Strategist
TPXimpact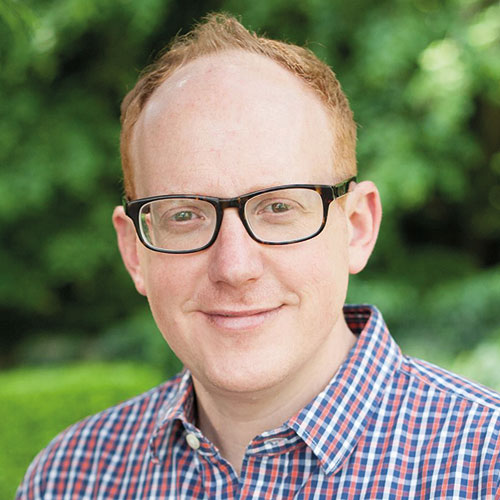 Nick Burne
Founder CEO
GivePanel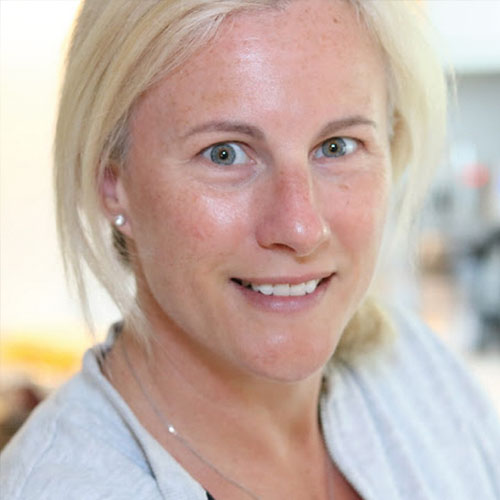 Jill O'Herlihy
Head of Managed Services
GivePanel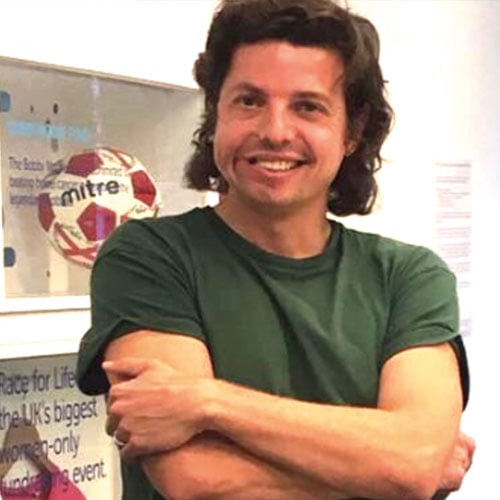 Rob Green
Head of Product
GivePanel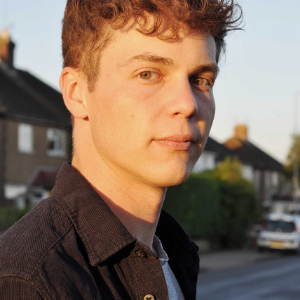 Jacob Southgate-Cryer
Digital Fundraising Consultant
The Social Fundraising Summit is coming to the Clontarf Castle Hotel (yep, it's a castle!) Dublin, Ireland on Wednesday 23rd and Thursday 24th March 2022.
With so much going on in the world of social fundraising – from virtual events run entirely on Facebook to fundraising innovation on Instagram and TikTok – it can be hard to keep up. This is where the Social Fundraising Summit comes in.
At our inaugural event in March 2021, we welcomed over 500 attendees. 97% of attendees said the event achieved or exceeded their expectations! If you missed it, catch some of the highlights on our YouTube channel and find out what all the fuss was about!
The Social Fundraising Summit is predominantly aimed at Senior Managers and Practitioners in digital, events and community fundraising teams.
However, the summit is not just for social fundraising specialists – it is for anyone and everyone from nonprofits and charities who are looking to embrace the changes and challenges of this new frontier.
The Social Fundraising Summit will deliver two jam-packed, insightful and inspirational days of learning, collaboration and networking. Check out our event agenda in full.
Knowing nonprofits as we do, we understand that one key factor will be budgets. While we have done our best to make the cost accessible for small charities, we also don't want to skimp on our ambitions for this event.
For a limited time only, we are offering discounted Team Bundles! Get 2 tickets for only £750 (£375 each), or 3 tickets for only £999 (£333 each)!
The following general admission tickets are also available:
£499 (exc. VAT) – small charities with less than £1million annual turnover
£499 (exc. VAT) – GivePanel customers
£599 (exc. VAT) – non-GivePanel customers
Via Eventbrite you are able to purchase your ticket by credit/debit card or PayPal.
We are also offering payment by invoice and this will be emailed to you separate to your order confirmation email, by the GivePanel team. Look out for an email from messaging-service@post.xero.com for your invoice. Payment terms are 7 days after the invoice issue date.
If you are a UK-based charity or organisation, your ticket price will be subject to VAT. If you are an Ireland-based charity or organisation, you do not need to pay VAT for your ticket.
To remove the VAT from the Eventbrite Checkout, you need to select 'A Business' as your registration type, and then enter a valid Irish Tax ID.
If you would like to purchase a number of tickets for your nonprofit, but aren't sure which staff members will attend (or you are worried about illness etc.) you can confirm and/or change staff attendee details nearer the time (at no additional charge, of course).
Clontarf Castle Hotel has ample free car parking for up to 180 cars, including disabled spaces and access should you require it.
Have you seen our handy business case for your boss?
If our tickets are out of your reach then contact socialfundraisingsummit@givepanel.com and we'll do our best to work with you. We may have some discounted tickets available courtesy of our fantastic sponsors.
And don't forget, the GivePanel blog is updated weekly with the latest trends and tips from across the social fundraising world – so if you can't make it you can still access amazing advice and resources with us.
Yes, travel and accommodation are not included in the ticket prices so should be arranged separately.
If you would like to book accommodation at the summit venue, unfortunately the discounted rooms are no longer available however you can still book a room on the Clontarf Castle Hotel website.

Alternatively, there are a number of other accommodation options within 2 miles of the summit venue which still have availability over the conference dates.

- Annandale House B&B (1.6 miles to the summit venue)
- Bonnington Dublin (1.9 miles to the summit venue)
- Ashling House (2 miles to the summit venue)
- Dublin Skylon (2 miles to the summit venue)
- Croke Park Hotel (2 miles to the summit venue)

If you would prefer to stay in Dublin City Centre, there are lots of other accommodation options to choose from. Check out Trivago, Airbnb or Booking.com for more information!
If you are unable to come to the summit for both days and would prefer to come for only one day, get in touch with us at socialfundraisingsummit@givepanel.com and we will be able to advise on options available.
The following refreshments and food will be provided for all summit attendees as part of your ticket price.
A full lunch on both day one and day two of the conference.
Snacks and refreshments during the morning and afternoon breaks.
Drinks and canapés at awards ceremony on day one.
Please note, dinners will not be provided so attendees will need to arrange their own evening plans. There is a restaurant, lounge and bar at the summit venue and attendees can make reservations for these on the Clontarf Castle Hotel website. Alternatively there are a number of restaurants within Dublin City Centre (optional coaches to the City Centre will be provided for attendees after the awards ceremony on day one).
We will be following the up-to-date government guidance on COVID-19, as well as putting in place wider health and safety measures such as first aid provision and risk assessments to ensure attendee safety at all times.
See our COVID-19 Policy for more information.
This year, we are focusing on making the Social Fundraising Summit an amazing, in-person event that allows us to escape from our screens, get out of the office, meet new people and create deeper relationships.
We know not everyone will be able to make it (especially this year!), so we're looking at putting together an online package of resources to be available after the event.
Our fantastic speakers have produced recordings of all of their main sessions, which we have hosted on our YouTube playlist. Check them out!